Driver: Shawn Teunis
Age: 22
Class: Street Stock.
Years In Class: 5.
Car Make: 78' Chevy Impala SS.
Chassis: Teunis Racing.
Engine: Corners Quickly 355CI Chevy.
Transmission: Powerglide.
Rear End: Ford 9 Inch
Crew: Mark (Dad), Jesse (Brother), Gary, Scott, Adam .
Home Track: Red River CO-OP Speedway.
Pictures Taken at RRCS!
Photo By Tim Johnson

Brand New 08' Pictures!

Thanks to Tim Johnson For the Great Pictures!

Also Thanks to KAZGRAFIX for more great pictures!
Photo By Chris Boroskae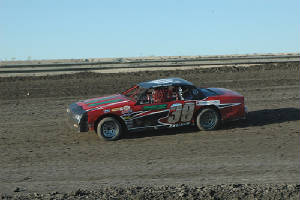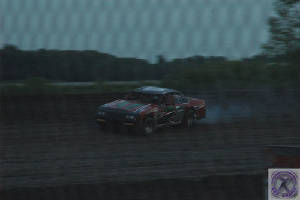 Photo By KAZGRAFIX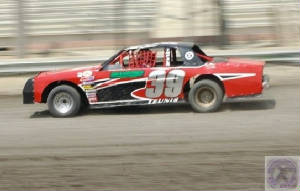 Photo By KAZGRAFIX